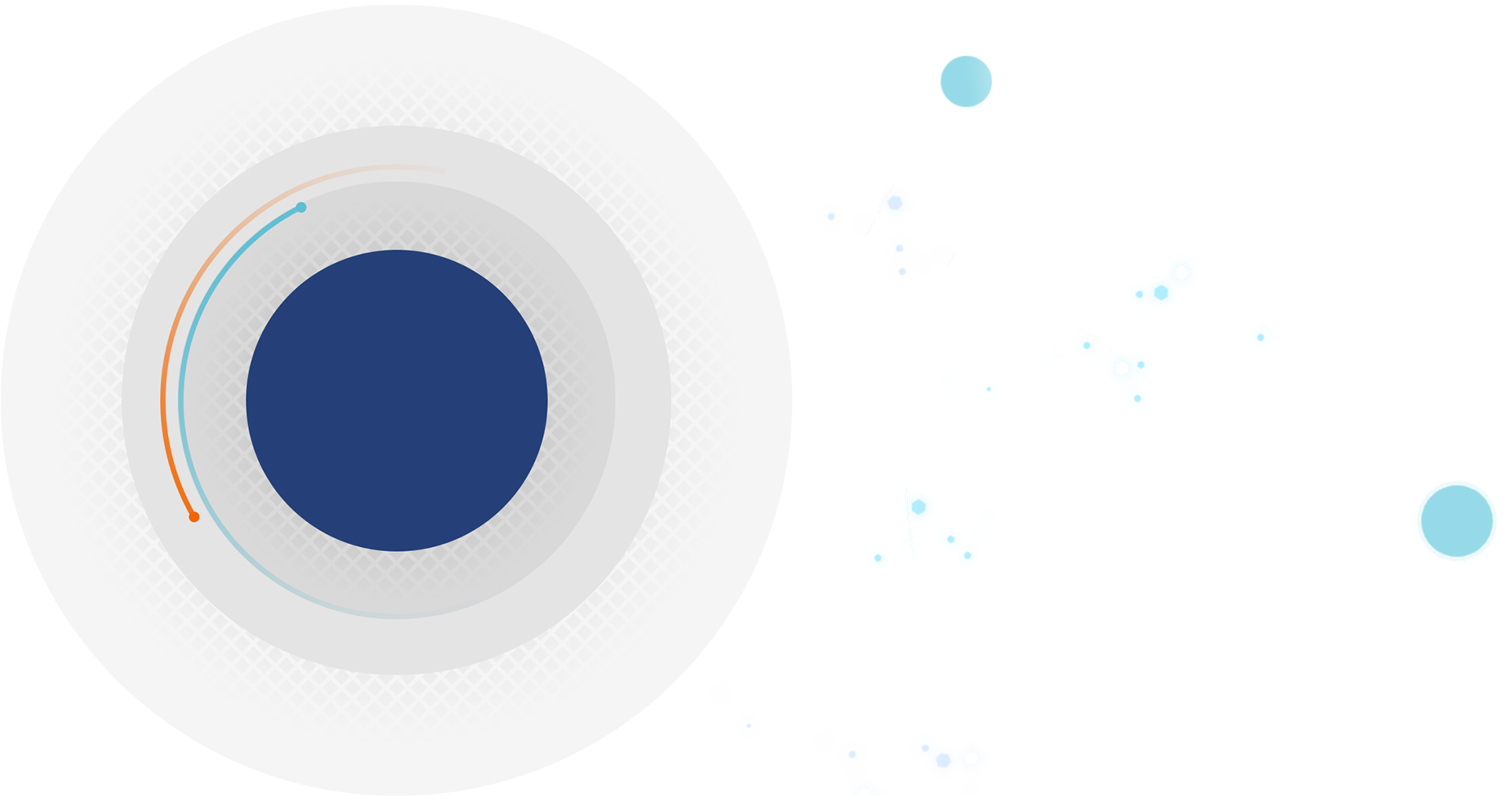 ABOUT US
Osemitech Micro Technology Co., LTD
Osemitech Technology Co., Ltd. was founded on October 23, 2020, with its headquarters located at Room 1806, Building F1, Innovation Industrial Park Phase II, No. 2800 Innovation Avenue, High-tech Zone, Hefei Area, China (Anhui) Pilot Free Trade Zone. The company also has research and development centers in the Netherlands, Shanghai, Shenzhen, and Nanchang. The company is engaged in the research and development, as well as sales, of wireless SoC chips such as ultra-wideband and automotive millimeter-wave radar. It is committed to becoming a leading global supplier of wireless SoC chips. The company's team members mainly come from first-tier chip design companies at home and abroad. The R&D team has a master's degree accounting for 40% (including 5 overseas doctors), more than 90% have more than 8 years of work experience, and the average age is 37. It is an experienced and energetic team. The company's core technologies are all self-developed, including RF, baseband, algorithms, protocols, software, application software, and hardware solutions, providing customers with communication and car-related chips, as well as related application technologies and system solutions. Vision: To become a world-class wireless SoC chip manufacturer and work together to build a beautiful world of automatic positioning.
View details

The high-end car kick-in sensor allows the back trunk to be opened without the need for manual operation.

Machine Vision

Solar inverter

agricultural machinery

Smart city, make life more convenient and make the city better!
Automobile

Industry

energy

Agriculture

smart city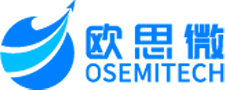 Osemitech:Room 1806, Building F1, Phase II, Innovation Industrial Park, No. 2800, Innovation Avenue, High-tech Zone, Hefei District, China (Anhui) Pilot Free Trade Zone

mailbox:hr@osemitech.com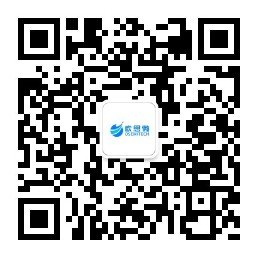 Follow wechat public platform